« Chantons aux Vaches » ouvre ses workshops aux artistes internationaux souhaitant aborder collectivement la thématique de l'inter-communicabilité et de l'incommunicabilité qui se jouent dans nos relations culturelles et transculturelles. Un enjeu qui implique un élargissement du concept de communication à l'ensemble des espèces vivantes.
Par le biais de la performance ou d'une reformulation des pratiques artistiques conventionnelles, les artistes sont invités à la création d'une proposition se concrétisant par une mise en espace collective qui sera développée lors d'évènements liés à la performance et d'expositions protéiformes faisant l'état des lieux de la recherche issu du workshop.
2019
Timeless Resistance
//Juliette, Roméo, Et// Vidéo HD 17mn Performed by Bonnie Tchien, Davide Napoli et Elodie Lachaud
Tourné à la ferme du Grand Albert, Migné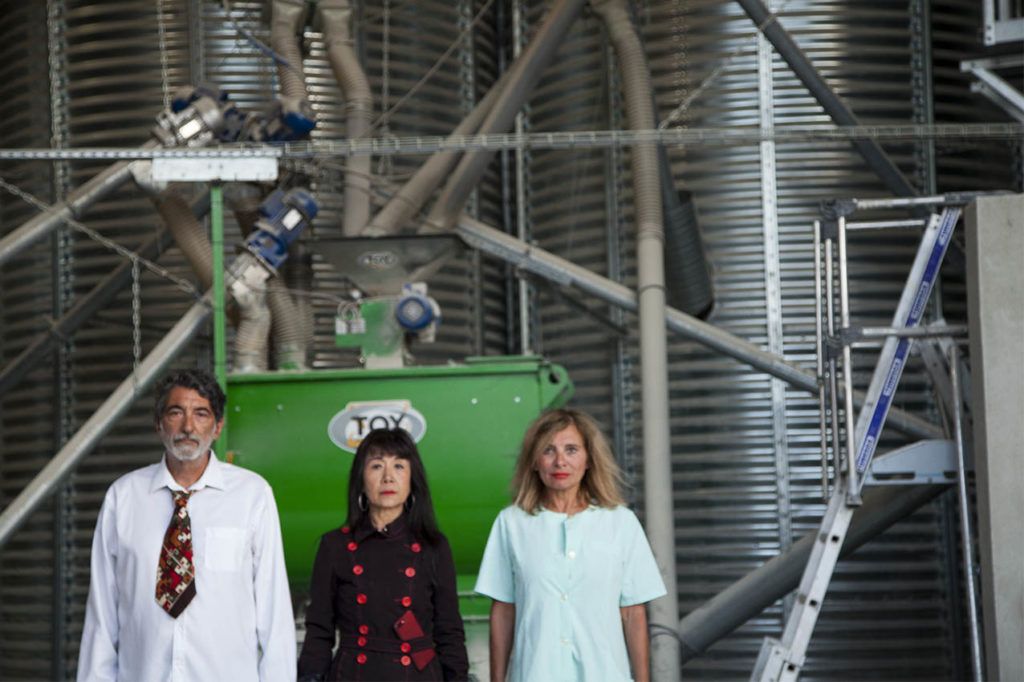 2018
Les fantômes de la confusion
//Interrupted path // Vidéo HD 10mn Performed by E&&D
Human Nature and animals / l'Ange exterminateur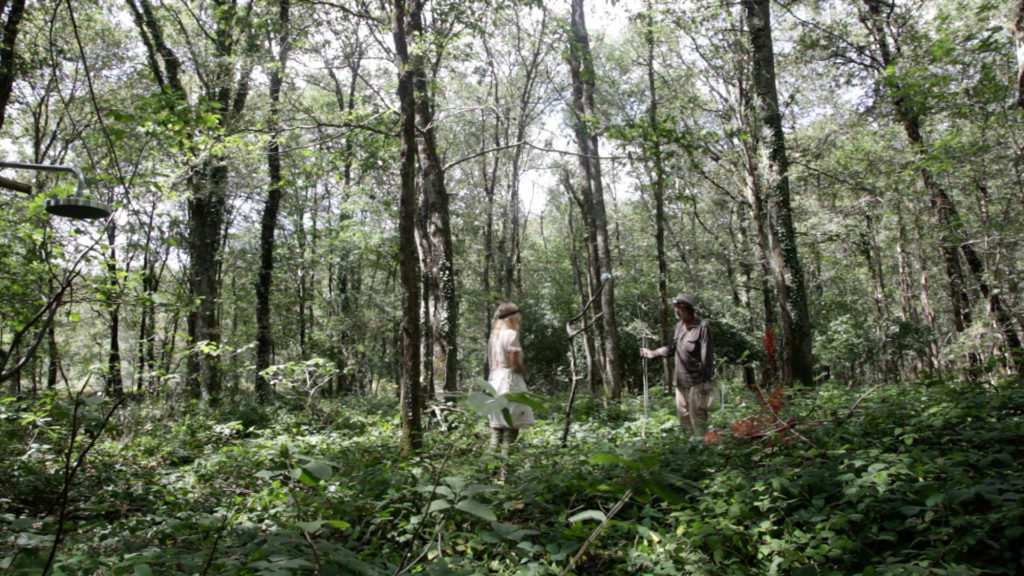 // Waiting for the miracle in Migné // Vidéo HD 10mn Performed by Elodie Lachaud et Iara Guedes
Wind ghost and pop culture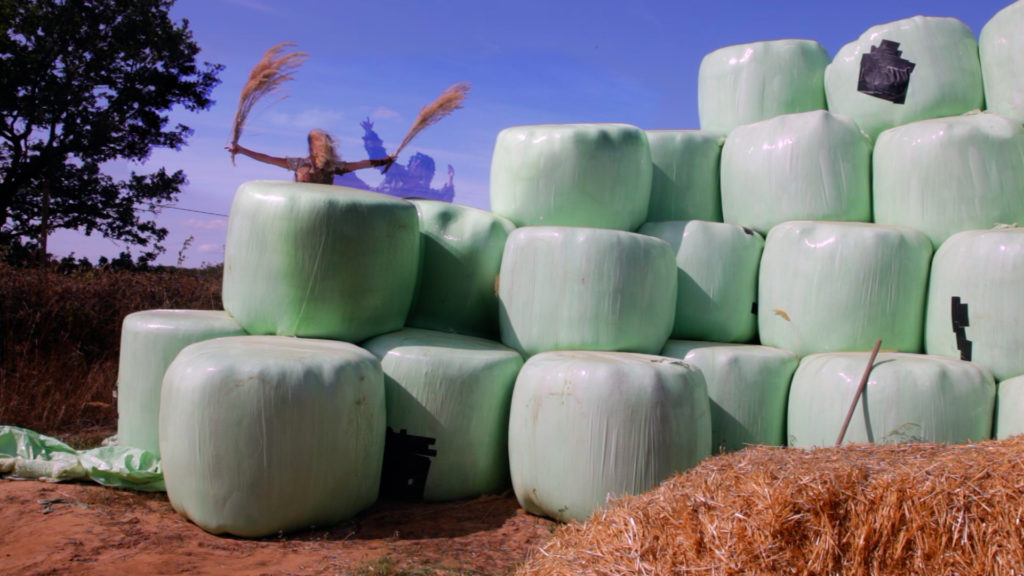 Compte rendu performatif au Cabaret de la performance à Paris, le 3 septembre 2018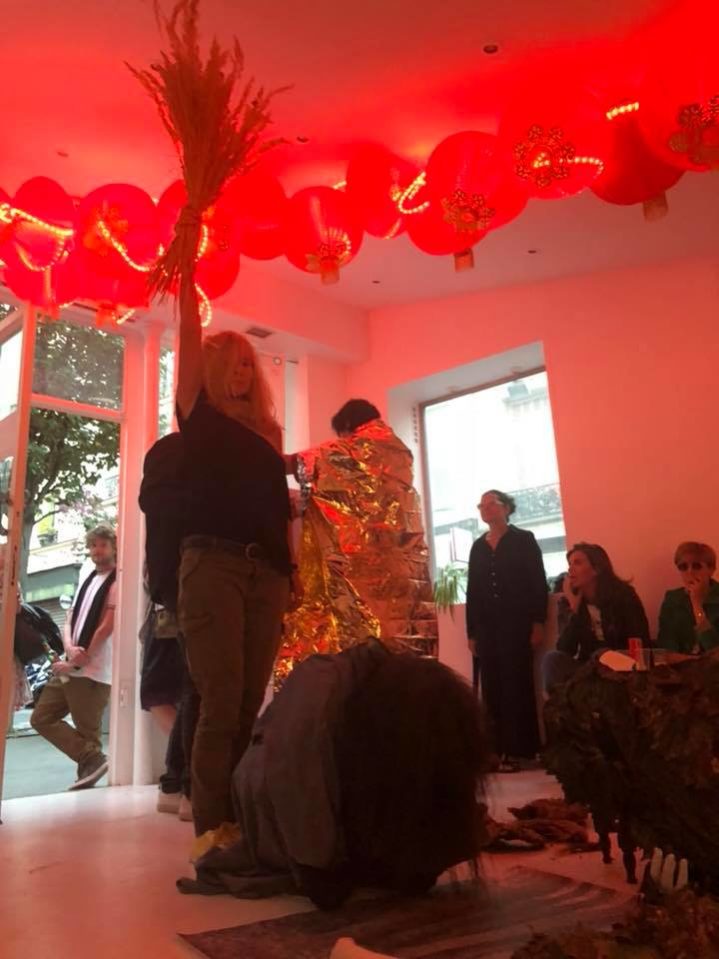 2015
MA d'instance animale
Photographies //Wild is the wind//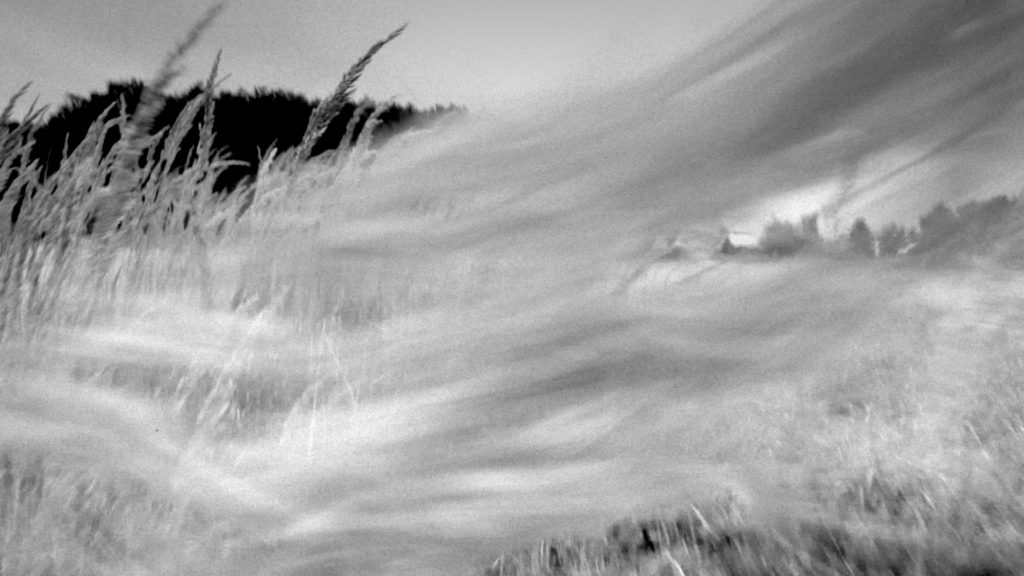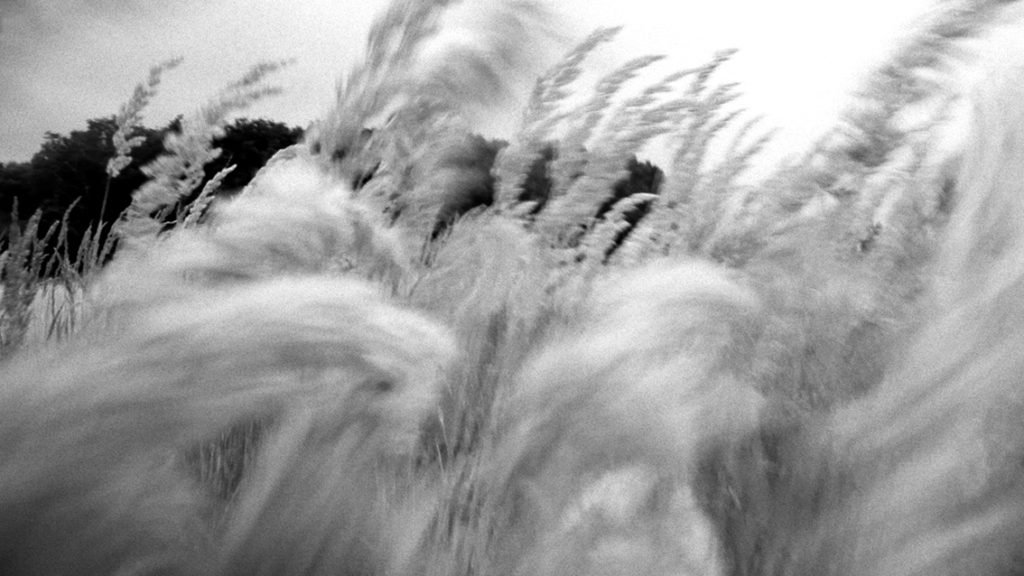 Vidéo MA HD 5mn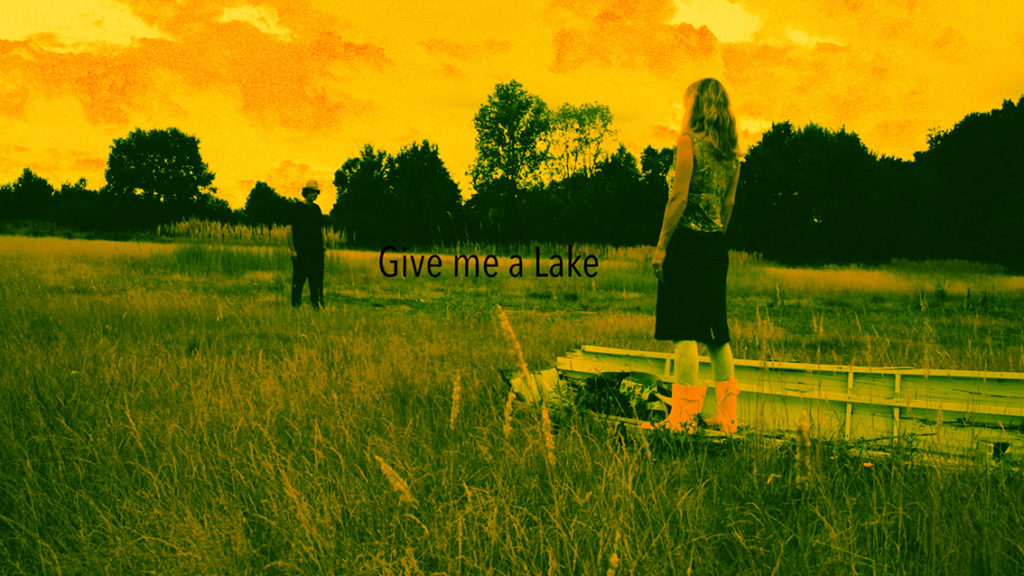 Compte rendu public à l'Espace Art Brenne, Concrémiers / 20/07/2015 /
Installation – vidéos – performances
// Waiting for a miracle // Performed by E&&D / Moodtape Waiting for a miracle / 15 mn

A la recherche de ce moment unique, de la énième rencontre avec l'autre. La relation entre les mots et la poudre magique.
Unique meeting with the other. Relationship between words and magic powder. Action of reality with the call of the virtual one.
2014
Performed by E&&D / Vidéos Elodie Lachaud
Workshop «Chantons aux vaches», La Plotonnerie, le 25-26-27/ 07/ 2014
// Arrivée à l'improviste dans le paysage // Vidéo performance HD 5.18 mn
Incursion dans le monde des vaches et leur paysage. Un corps unique qui rassure et rentre dans une zone de familiarité
Incursion into the cows's world. A single body which reassures and returns in a familiarity zone
// Vous êtes la peau du temps // Vidéo performance HD 5.18 mn
Un corps en repos qui se donne à voir et à toucher / The body in rest is given to see and touch
// Videsse, la vitesse du vide // Vidéo performance HD 3.45 mn
Action du discours et de la voix. Quand la communication est atmosphérique / When the communication is atmospheric.